About us

Preceded by generations of wool textile manufacturers, Kapotex Industries' current management team has developed the expertise that makes them a leader in their field.

Kapotex Industries is a global leader in manufacturing woolen & other blends of carpet yarns used in the production of machine-made, hand-made rugs & broadloom wall-to-wall carpets.

We specialize in yarns for Axminster Weaving, Face-to-Face Weaving, Wilton Jacquard Weaving, and Tufting Broadloom Carpets & Rugs including mechanized hand tufted & pass tufted carpets and rugs.

Kapotex is currently trading with more than 20 countries spread over 5 continents and is continuously expanding its network through continued investments and commitment to international best practices.

We are at the forefront of the industry and are able to service all markets through extensive worldwide network of agents & distributors.

Our team is proud to be associated with the Wools of New Zealand Brand as a partner in the Spinner Category.

Each year, Kapotex completes several successful assignments. This volume creates market knowledge that allows us to seize opportunities, speed the business process, and deliver quality products at an affordable price in a time-efficient manner.


Our Vision
To be a reputed supplier of high-quality carpet yarns globally which involve environmentally friendly processes and are competitively priced.


Our Mission
Our mission is to deliver superior results for stakeholders by: Putting the client first – always :: Delivering Unmatched Quality Globally :: Providing a rewarding work environment.


Environmental Initiative
At Kapotex, we are committed to minimizing our environmental impact and to assist our clients in doing the same throughout the manufacturing supply chain.


Corporate Responsibility
Kapotex is against Child Labor and supports a better working environment by ensuring safety of our employees.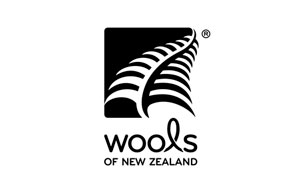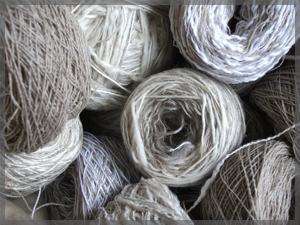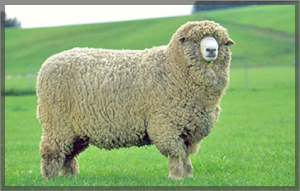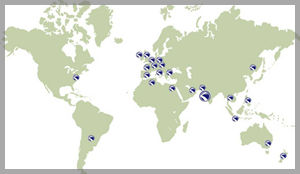 Click on the map to view larger